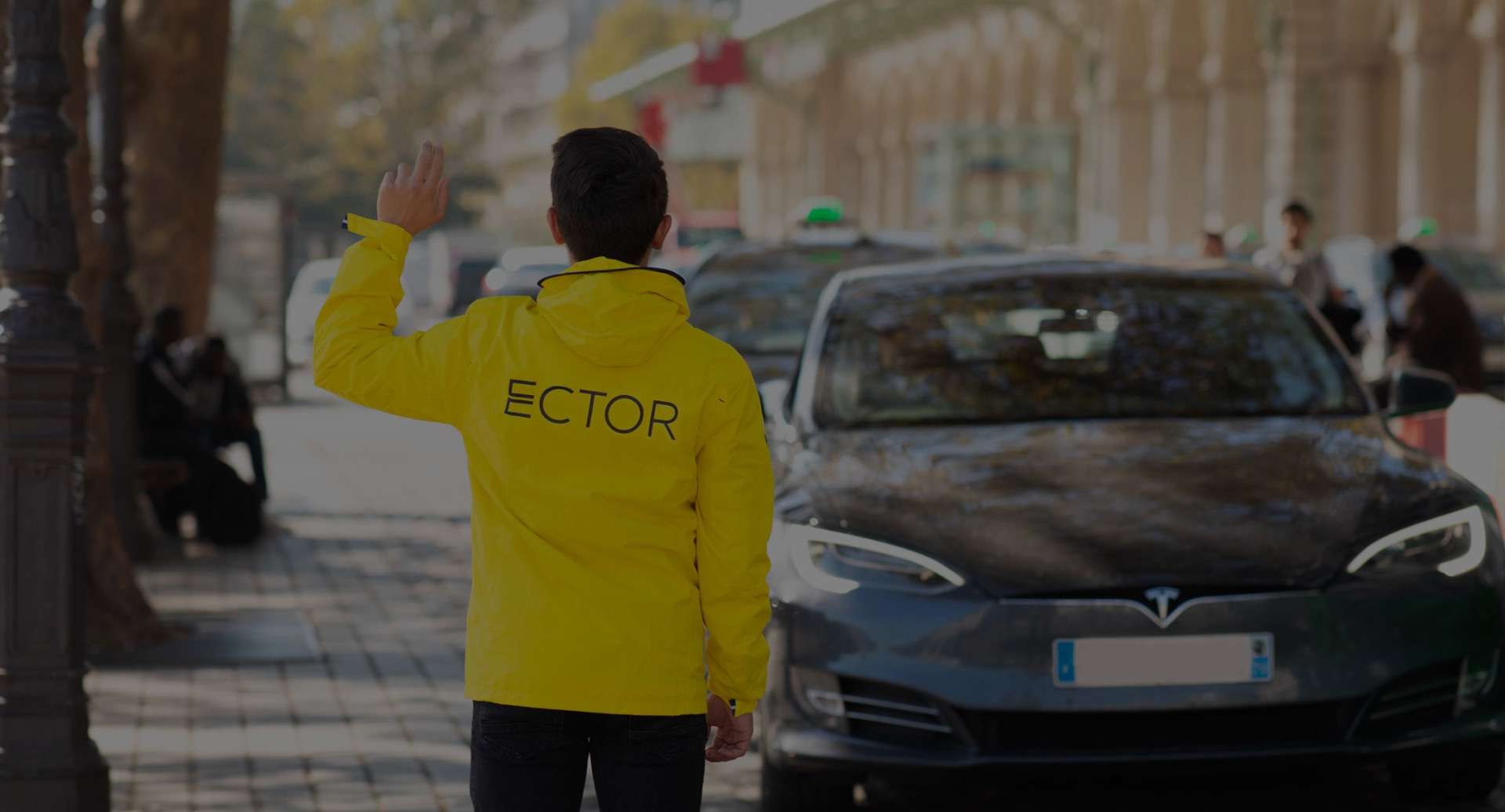 Valet parking

at Lyon Airport

At the airport, simply entrust your vehicle to our partner Ector. They will park your car for you! Only one meeting point at your departure and arrival.
Valet service: book, drop off, pick up!
Do you want to make your life easier? On your arrival at Lyon-Saint Exupéry airport, entrust your vehicle directly to our partner Ector, a company specialising in short and long-term parking. A valet will pick up your car at the drop-off.
Customer service ECTOR : 09 73 72 88 55. Open 7 days a week, from 9am to 5pm.
The advantages of valet parking at Lyon Airport
1
Fast
With Ector, do not miss your flight. A door slam and you are already in the plane!
2
Economic
Ector's rates are competitive, and there are no extra cost in case of flight or train delays.
3
Secured
Ector's car parks are guarded and your car is fully insured for the duration of your trip.
4
Additional services
Ector can wash or overhaul your vehicle during your stay.
1) Book your valet parking online
Go to the search page. Choose your departure and arrival dates, et submit the form to get the rates.
This service can be booked from 9 months before your flight and up to 30 hours before your pick-up.
2) Receive your e-ticket by email
After validation of your reservation, you will receive a e-ticket by email. A confirmation text message will also be sent to you, the day before or the morning of your departure, in order to give you the contact details of your valet.
3) Benefit from a quality service at your departure...
When you arrive at the airport, follow the signs to the drop-off point of your terminal. We advise you to call your valet 15 minutes before your arrival. He will take care of picking up your vehicle, after a brief check of your identity papers for more security.
Your valet will then park your vehicle in one of the airport's official car parks, guarded 24 hours a day.
4) ... And at your arrival.
You will receive a text message again with the contact details of your ECTOR valet. The valet will be waiting for you with your vehicle at the same location, i.e. at the drop-off point of your terminal. After checking together the good condition of your vehicle, all you have to do is leave the car park.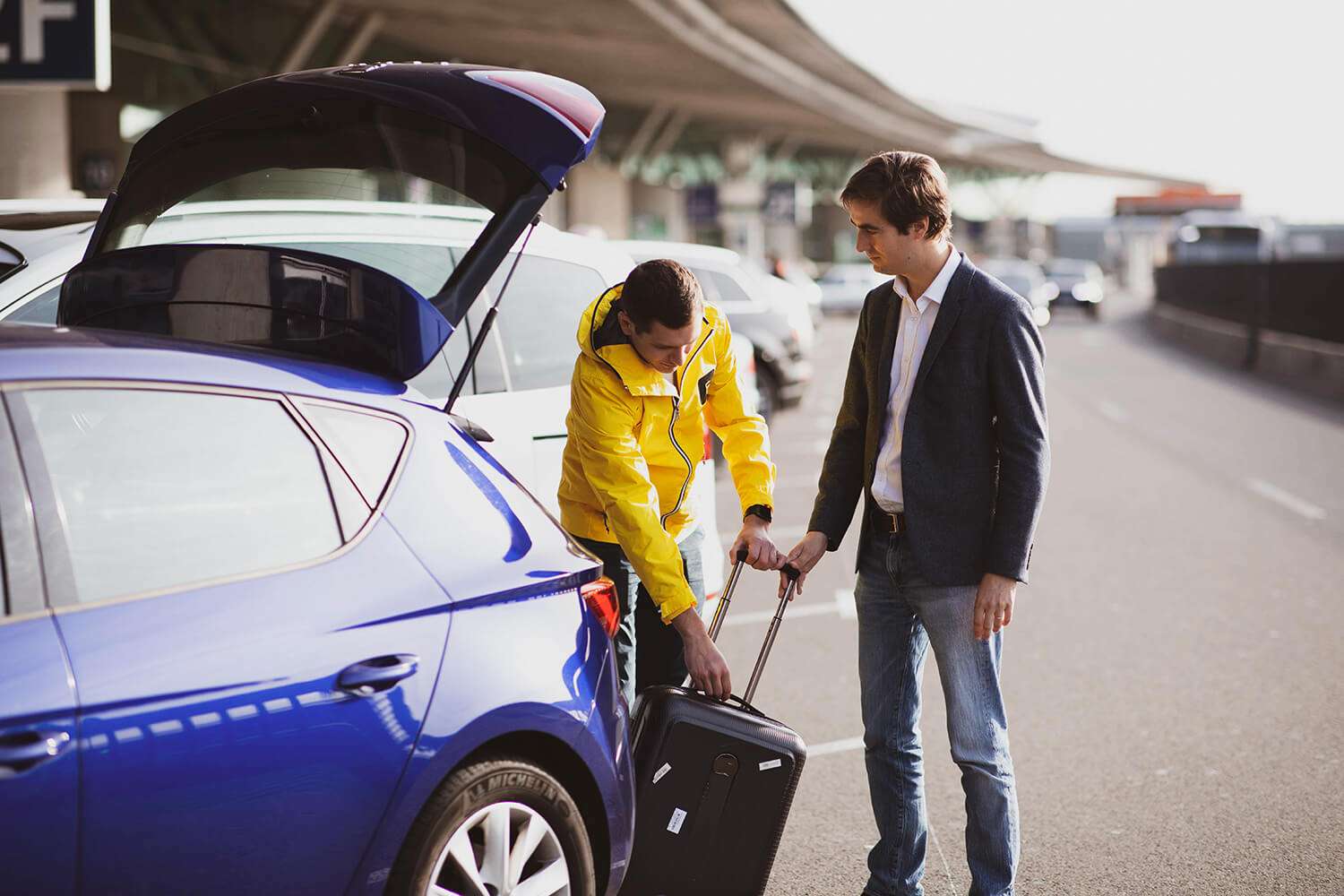 Discover all car parks
Select your car park and book your space online.