[Information] From 14 July, all flights are operated in Terminal 1 (Terminal 2)

More infos

[Transport] This summer, the Rhônexpress increases its frequency to/from Lyon Airport

More infos

[High influx] Think about anticipating your arrival at the airport !
Lyon airport car park subscriptions
Do you often take off from Lyon-Saint Exupéry?
Subscribe to enjoy unlimited use of our car parks for a period of 12 months. You will be guaranteed a space, even in very busy periods.
Only the car parks presented on this page are eligible for the subscription.
Subscriptions valid for 1 year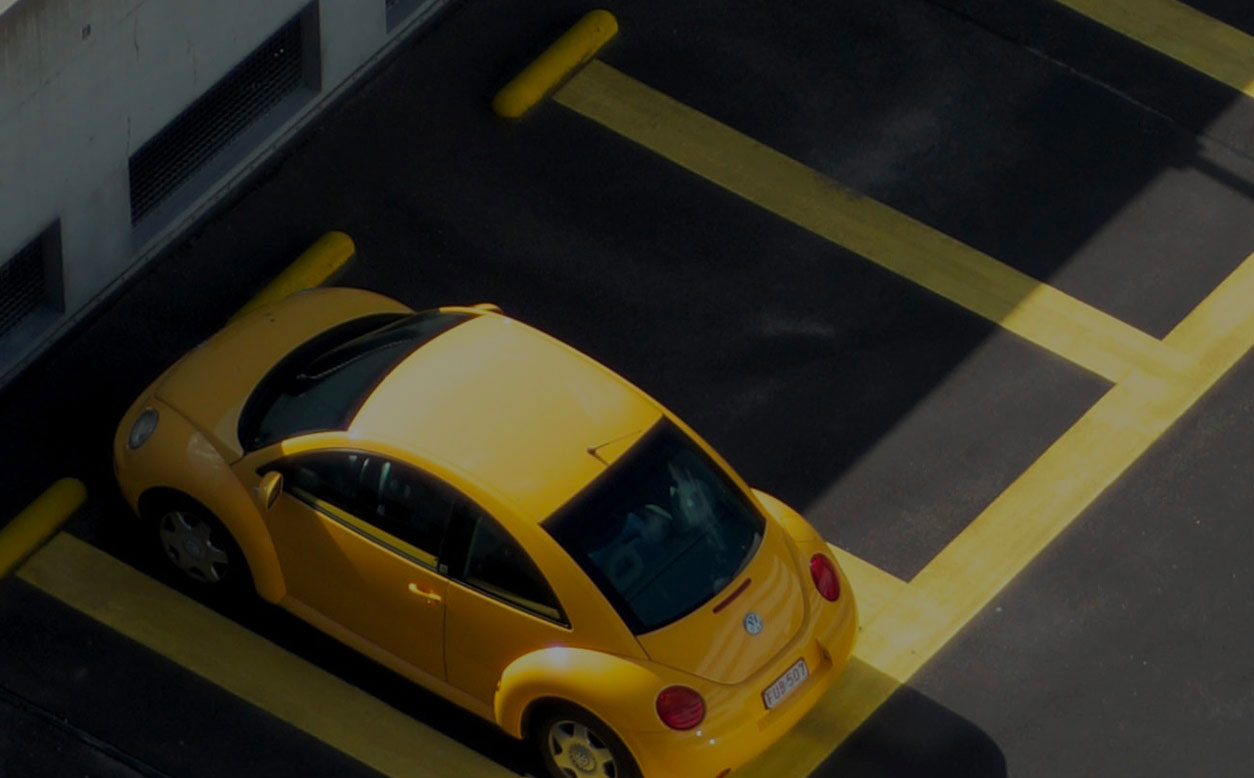 P2 subscription
The P2 subscription is no longer available.

P4 subscription
> With online booking - 890€ Incl. VAT
Mandatory booking of your parking space, at least 4 hours before your arrival.
Maximum of 30 consecutive days.
> Without online booking - 1200€ Incl. VAT
Guaranteed space without reservation.
P0 subscription - 1950€ Incl. VAT
Closest car park to the terminals.
Covered car park to guarantee the cleanliness of your vehicle throughout your stay.
Guaranteed space without reservation.
Get 20% off the fast-track & lounge subscription
Benefit from more comfort and simplicity with the fast-track & lounge subscription. You can subscribe as an optional addition to your car park subscription and get 20% off.
Unlimited fast-track*: Reduction of waiting time before the security checks.
Unlimited lounge access*: Access to a quiet area for work and relaxation, with all services available at will: food, drinks, press, showers...
Subscription at the price of €264 instead of €330 for any purchase with one of the car park subscriptions.
*in the regulated opening times
Discover our other services
For more comfort at the airport