[High influx] Think about anticipating your arrival at the airport !

[Information] All flights are operated at Terminal 1 (Terminal 2 is closed)

More infos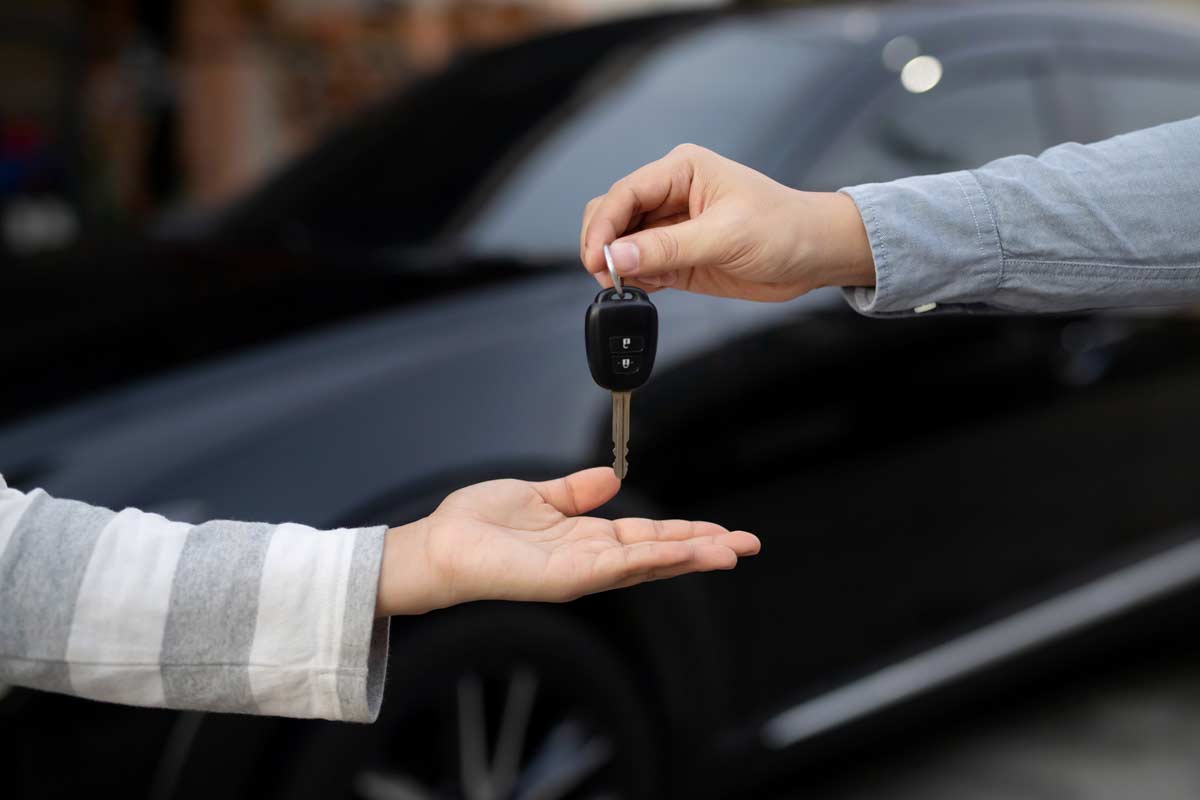 Book your rental car to collect
at the airport of Lyon Saint Exupéry
Compare deals from 500 rental agencies
No hidden costs, everything is clearly explained when you book
Book through our partner DiscoversCars.com
Rent a Car
How does it work ?
Complete the form indicating your chosen pick-up location and your travel dates. Our partner DiscoverCars will then compare a wide range of car rental agencies at your chosen location.
Car rental agencies at Lyon Airport
Car rental companies located at Lyon-Saint Exupéry airport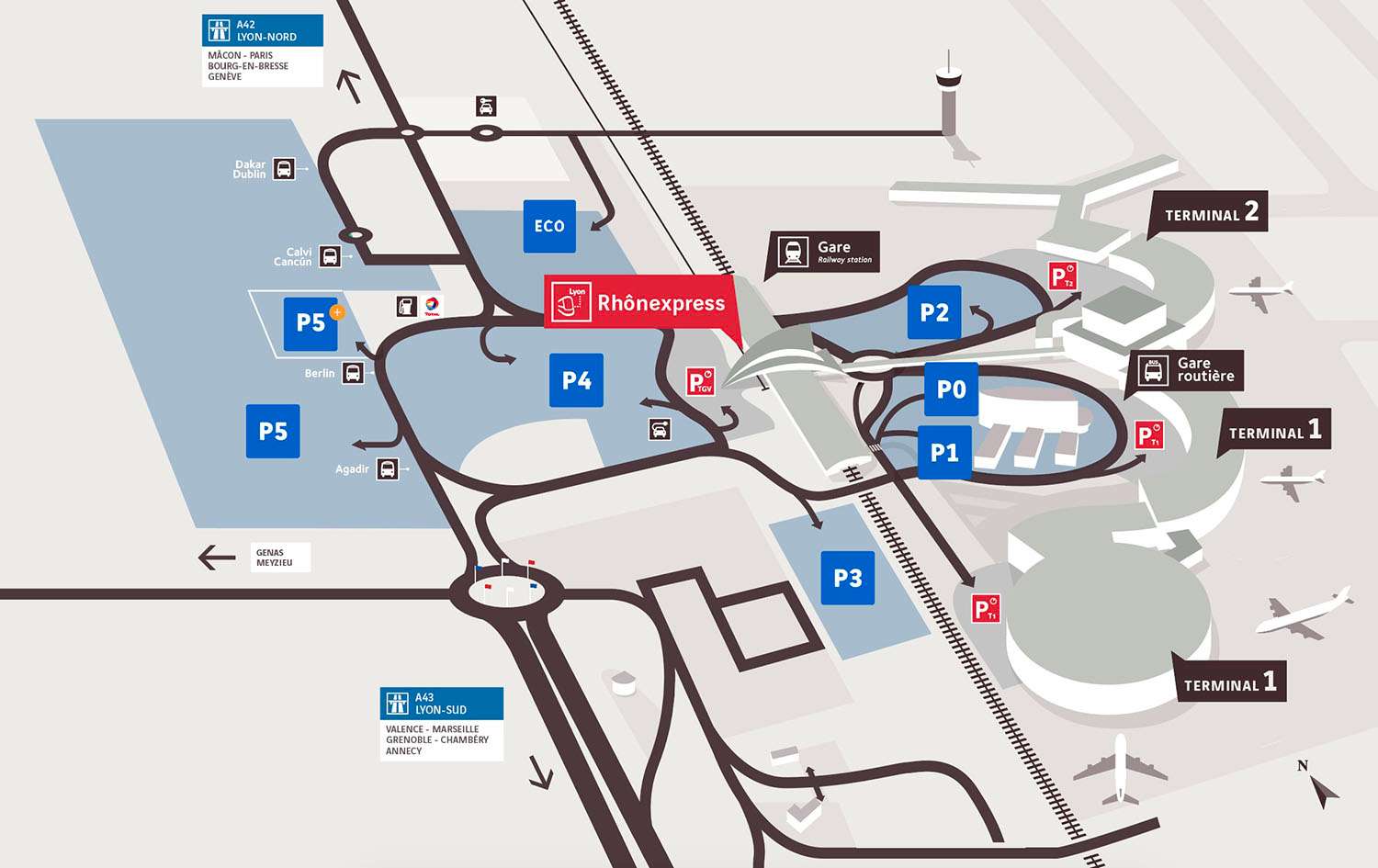 Access to car rental companies
The car rental agencies at Lyon-Saint Exupéry airport are located near car park P5. Use the airport's free shuttle bus to get there.
Waiting times for the shuttle bus vary between 7 and 20 minutes depending on the time of day.
Travel time :
From Terminal 1 : 7 minutes
Go on a road-trip with Moovecamp ?
Travel the most beautiful roads of France and Europe, by taking your time, while enjoying the luxury confort of a Mercedes... we love it !