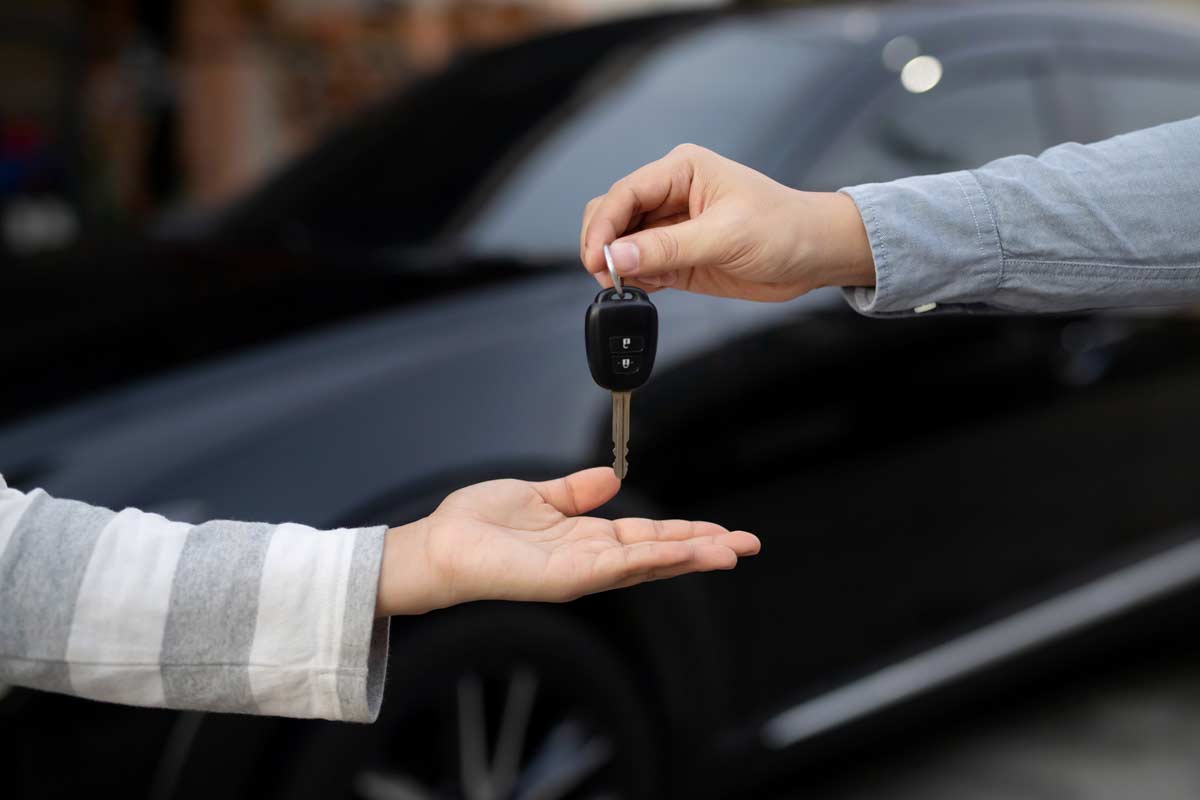 Find a car to rent
at the airport or at your destination
Compare between 500 companies
No hidden costs, everything is explicit when you book
Book with our partner DiscoversCars.com
Rent a Car
How does it work ?
Fill out the form indicating the place where you wish to collect the vehicle as well as your travel dates. Our partner DiscoverCars will then allow you to compare a wide choice of vehicle rental companies at the chosen location.
Airport Car Rental Companies
Car rental companies located at Lyon-Saint Exupéry airport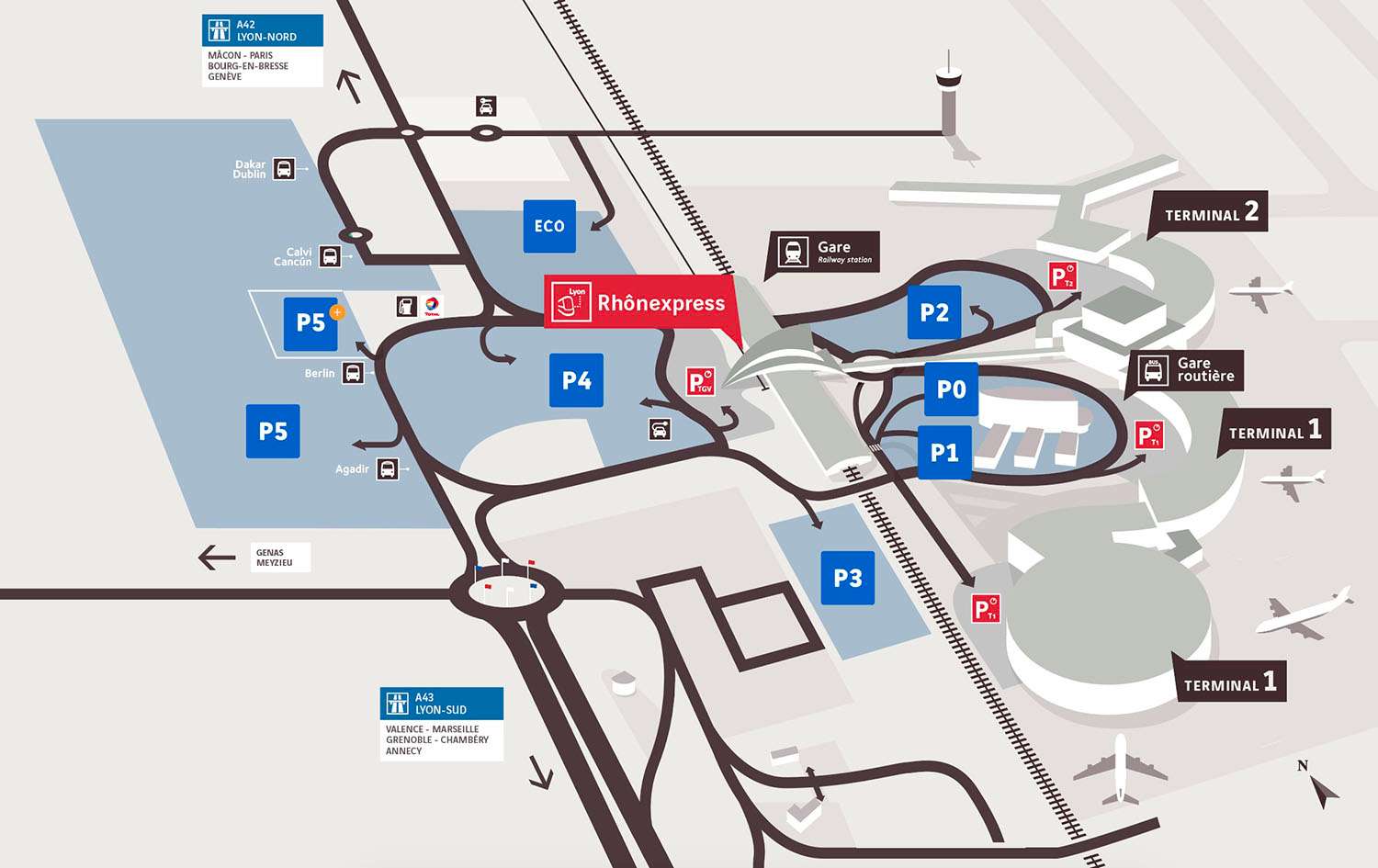 Access to car rental companies
The car rental companies at Lyon-Saint Exupéry airport are located near the P5 car park. To reach them, we invite you to use the free airport shuttles.
The waiting time for the shuttle varies between 7 and 20 minutes depending on the time of day.
Travel time :
From Terminal 1 : 7 minutes
From Terminal 2 : 5 minutes