Referrals - Lyon Airport
€5 off your next purchase!
So that they can discover the advantages of purchasing online with Lyon Airport.
€5 in credit!
Save your referred friend €5 on their first purchase... while you save €5 as well!
It only takes a few clicks!
Follow the progress of your referrals in your customer account.
How many referrals can I have?
You can have up to 5 referrals a year.
How does it work?
Step 1 : Log in to your customer account and invite a friend to create their Lyon Airport account.
Step 2 : Your friend will receive their €5 in credit as soon as their account is created.
Step 3 : Your friend makes a purchase with Lyon Airport.
Step 4 : You receive your €5 in credit once their purchase is finalised.
Refer a friend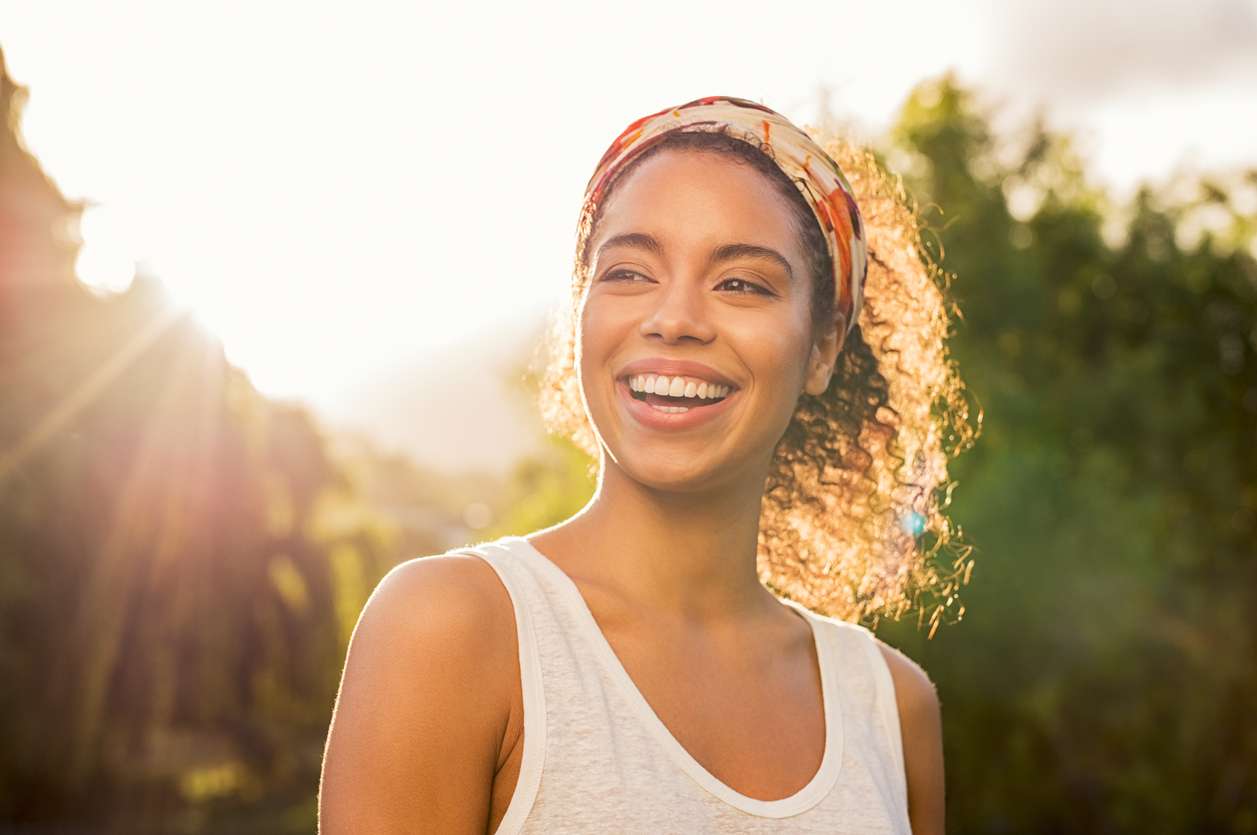 Frequently asked questions
Would you like to refer your friends and family? Read the most frequently asked questions.
Who is eligible to refer a friend?
In order to refer friends and family, you must have made at least one purchase with Lyon Airport. You will then have access to the referral form from your customer account, where you can enter the email address of the friend you would like to refer.
How do you obtain your €5 in credit?
Your friend will immediately benefit from their €5 in credit, for their first purchase. You will receive your €5 once your referred friend's order has gone through. The date that you are credited is shown in your customer account.
What can the €5 in credit be used for?
The credit can be applied to purchases of Lyon Airport services, such as parking space reservations, fast-track queuing and passenger lounges. The credit cannot be used on Rhônexpress, Ector Parking or Alyse Premium products.